Application of Hollow Encoder
Hollow encoders are generally used in automobile air conditioning knobs, air fryer knobs, electric oven rotary switches, electric fan rotary switches, etc., and are widely used.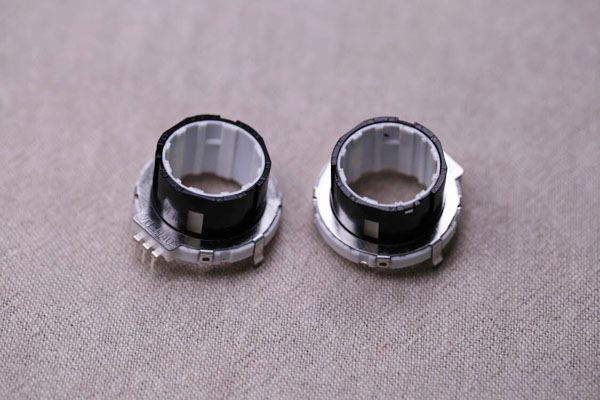 Hollow encoder monthly output of 50,000, you can provide free samples.
Welcome new and old customers to come and order, with a large quantity and preferential treatment! Contact Email: diana@yhpot.com.